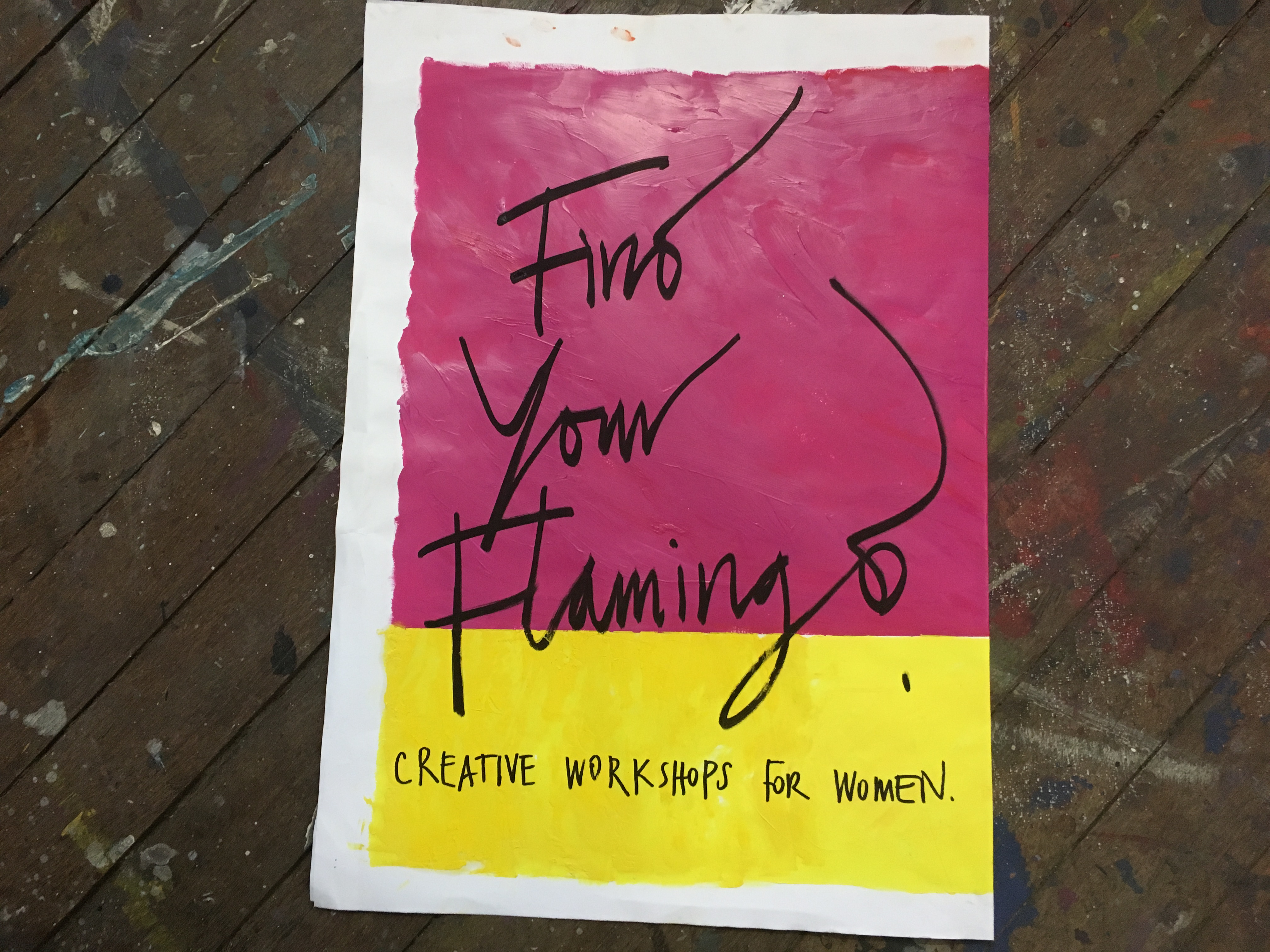 SUMMER WORKSHOP SERIES:
'Find Your Flamingo' are special creative group workshops for up to 8 women to develop their creative purpose and passion. Em McGuire will facilitate the workshops in her Creative Studio at PS Art Space. EM will share a bit about her own creative journey; facilitate a simple guided meditation to encourage people to tap into their own creative intuition; encourage participants to develop their own creative purpose through setting intention and goals, through a simple art exercise or journalling, and finish with tea + fruit and a chat. • Materials: Each person will receive their own creative journal; a small canvas and use of painting and drawing materials.
What do you want to create….?
Contact Em for Bookings: em.mcguire@icloud.com
See Fremantle Story Website for Workshop Times: 
http://www.fremantlestory.com.au/your-story/arts-culture/workshops-and-classes/em-mcguire-artist-architect-psas-fremantle/events/find-your-flamingo-workshop-tap-into-your-creativity.html